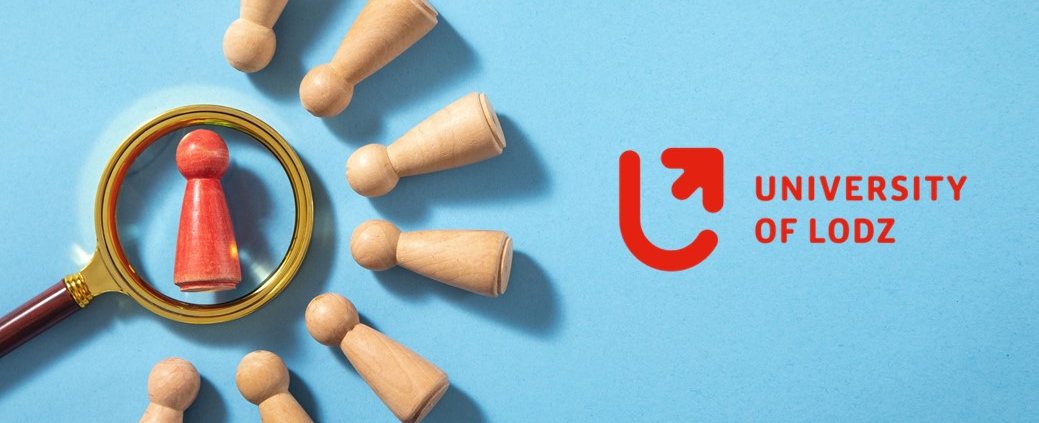 Get to know Safe Stadium project – part 1
What is the Safe Stadium project about? Why was the project written? What is the project trying to achieve? To answer this and other question the Project consortium will conduct several interviews with team members. We start with the Michal Bijak, PhD, DSc, prof. UL – project's author and coordinator.
What does the term CBRN mean and how the Safe Stadium project approach this threats?
CBRN is an abbreviation for chemical, biological and radiation/nuclear threats. These are unconventional threats, formerly mainly associated with military weapons of mass destruction. However, in recent years increased awareness of the possibility of their use in terrorist attacks, has caused that they are now considered also in term of internal security. The Safe Stadium project,  created as a response to these types of threats, focuses at developing a system for preventing, recognizing and limiting the effects of the possible use of CBRN agents at sports facilities. One of the project's main goals is also to establish cooperation between institutions representing various sectors important in building a comprehensive security system, i.e. the research and development sector (e.g. University of Lodz), the implementation/technology sector (e.g. Dynamic Safety Corporation), end users (MAKiS, Real Madrid, Lech Poznan), security sector and law enforcement agencies (Polish Police, Spanish Police, SERIS).
Where did the idea for this project come from? Do such threats really exist? What type of CBRN threats is currently the most probable and are we ready for it?
CBRN agents have been a serious threat for many years. Even in antient times biological agents were used for war purposes. In recent years, the awareness and propaganda in terrorist groups regarding the use of CBRN agents has been increasing. Therefore, we decided to deal with the topic of counteracting this kind of threats. Due to theirs specific properties, each CBRN agent causes a real threat and can be used to harm the population. For years, services and international initiatives have been trying to prepare themselves for potential  CBRN threats – with our project we try to support this initiative.
Today we are talking a lot about different financial challenges – can event organizers, sports clubs, facility operators afford to implement project solutions?

Increasing CBRN security is a series of solutions that include special procedures and, of course, hardware recommendations or the so-called 'security by design'. The implementation of procedural changes or staff training does not require any financial outlay, and significantly improves the safety of the facility. Purchase of ICT solution or detection equipment does require some financial investment. However, within the project we invite sport facilities to first analyse potential threats that their object may be facing. This for example could identification of nearby plant (dealing with certain types of chemicals) or train station through which a cargo shipment is being transported. Based on this analysis a targeted solution can be considered.
Shouldn't the central authorities, the police, etc., be responsible for creating the procedures?

Shouldn't such procedures be drafted and implemented by government agencies like law enforcement agencies?
The police and other services conduct their activities based on their internal laws and regulations. Police units from European Union cooperate with each other when international matches are organized to improve fans safety. They also cooperate with each other through international bodies (e.g.: European Group of Policing Football and National Football Information Points) and propose legislative solution. We believe that our project could support this twofold: (1) through development of ready to use procedures for sport facilities and (2) through suggestion of legislative solution that could be implemented at European level.  The second will be developed in cooperation with law enforcement and EU agencies.
Let's also remember that it is an organizer that is responsible for safety at the facility, and for this reason, as part of the project, we focus on the end-users, but we also try to adapt the project results to the procedures followed by the services responding at the event site.
The Safe Stadium project is developed in partnership with institutions from other countries, including Germany, Spain and Italy. Does it mean that CBRN threats should be considered globally? Can we build a more effective civil protection system thanks to international cooperation?

All security threats should be considered in a global perspective. The flow of information, transfer of good practices, the use of the existing and developed solutions cause that international initiatives always facilitate the creation of high-quality project results.
Let's also remember that terrorist also benefit form the free flow of information. If we want to be one step ahead of them, we have to work and think globally.
What is particularly important in building a civil protection system, including mass events, against such threats?

First of all, the awareness that such threats may occur and what consequences they may bring.
https://safe-stadium.eu/wp-content/uploads/Interview_emblem_v2_UniLodz.jpg
756
1039
Marcin Fiedukowicz
https://safe-stadium.eu/wp-content/uploads/logo-tmp.jpg
Marcin Fiedukowicz
2023-07-24 22:56:11
2023-07-26 09:41:01
Get to know Safe Stadium project – part 1